Hi everyone
It has been a few weeks since I have published a
Guest Post
but I'm happy to say I have finally done another one and the topic is very important for me to discuss.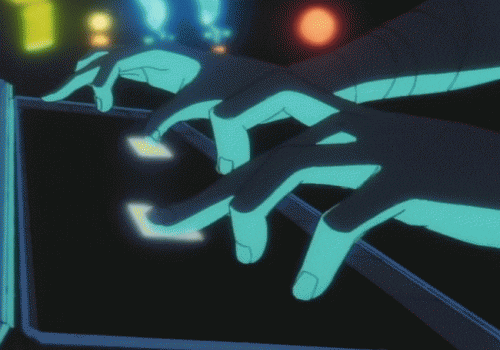 Many people have their own opinions about self-published authors!
Whether it be:
Anyone can self-publish their work
The quality of work is not as good as a traditionally published books
If you hammer social media sites with your books then you will become a success
All of the above and more...
In my
Guest Post
, I discuss the misconceptions about self-publishing, along with some helpful hints and tips for anyone thinking about publishing their own book (based on my mistakes).
I also explain the basic costs to self-publish a book and the essentials of what you need to include in your budget and what you may want to avoid.
I want to thank Robert for allowing me to have this opportunity on his blog,
A Life Amongst The Pages
and I hope to work with him further in the future.
Hope you find the post informative and enjoyable to read and if you have any questions or want to join the discussion, feel free to leave a comment on Robert's blog or under this post.
Happy reading guys! :-)