Every author needs a break from writing their latest piece of work but sometimes you still want to write and this is my way of taking a break.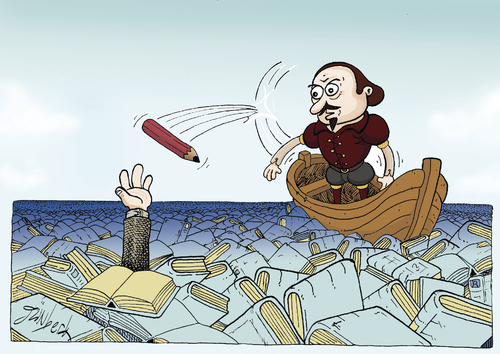 I love communicating with readers, fans and bloggers and enjoy discussing other topics related to writing besides my own work and taking part in Guest Posts is the ideal way for me to touch upon topics that get me thinking and may have affected the self-publishing process for me.
Whether it be how I became a self published author to discussing female characters in YA books and are they all prone to be saved by the broody hero - I like to delve into a wide range of topics.
You can find these topics and more in the Guest Posts below and should you have an opinion or just want to say "hi", please do not hesitate to leave a comment.
NOTE:
Please support these bloggers by following their blogs and social media sites because without the support, these bloggers cannot continue to bring us great reviews and articles.
Guest Posts